I am very happy to inform you that "CLASSIC REDNECKAuto Repairs," formally know as R&C Classic Auto Repairs, is now back in operation - ready, willing and able to serve your auto needs quickly, efficiently - and at the lowest possible price!
Under the new management team of Charlie Martin, Chuck Smith, and Fred Smith, CLASSIC REDNECK Auto Repair can now provide low-cost:
BODY PAINTING – everything from minor fender bender scratches to major, base-metal up re-sprays
MECHANICAL – full range of engine and mechanical repairs, tune ups and upgrades, as well as major and minor routine maintenance services.
RESTORATION – whether you want some minor detailing, or a full blown, ground up restoration of your classic, Redneck Classic Auto Repair must be your first choice!
FREE ESTIMATES ON ALL WORK
specials on oil changes and tune-ups.
Call now!
Tel: (045) 888-2994, cell: 09192672419
CLASSIC REDNECK Auto Repair, Blk 71, Lot 7, Poinsetia Street, Timog, Angeles City
QUALITY REPAIRS AT AFFORDABLE PRICES! Try us and…
YA'LL COME BACK NOW YOU HEAR.
RICK BRILLS 55 CHEVY
WORK PERFORMED IN SHOP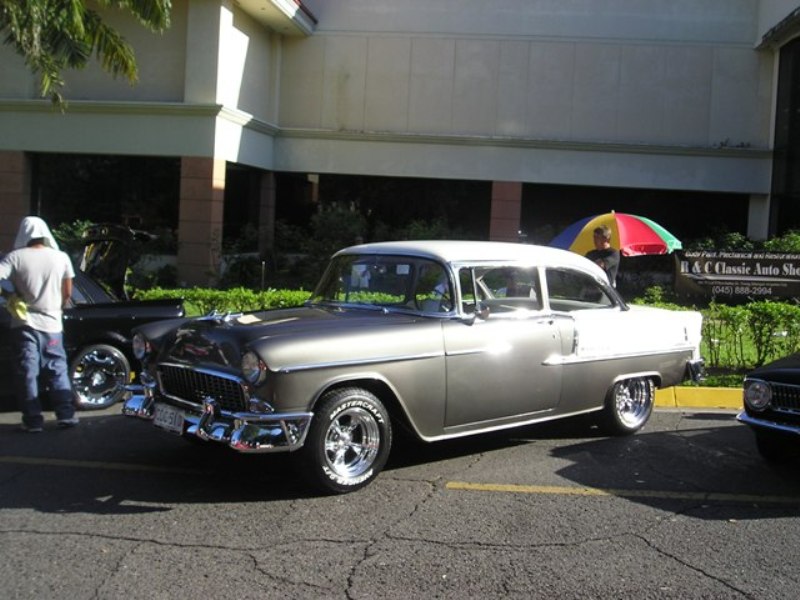 Country's Harley Davidson